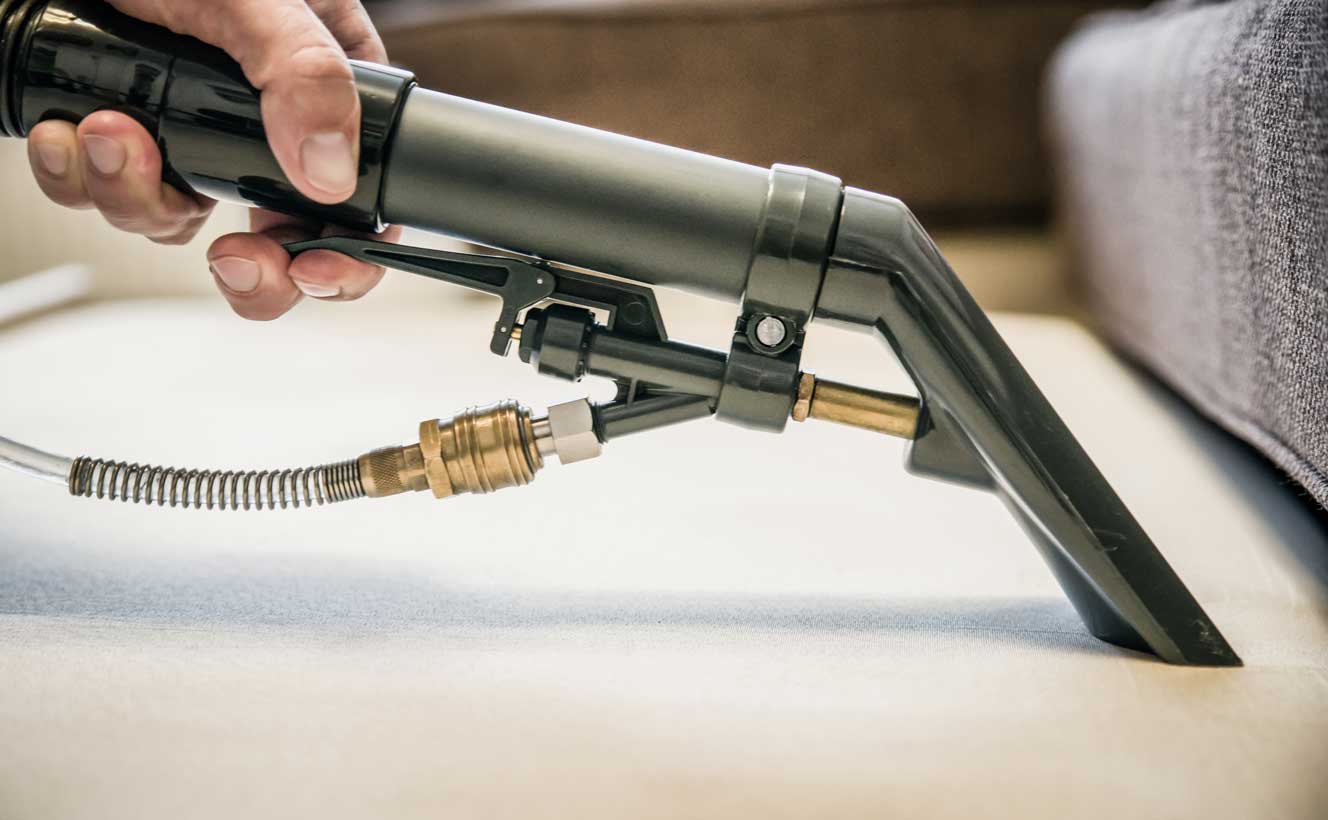 Your Carpet Steam Cleaning Experts
Pine Island Carpet Cleaning Company
We are a family-owned and operated carpet cleaning company. We have been proudly serving the Pine Island, Minnesota area since 1973. Service King Cleaners serves both residential and commercial clients. We offer a 10% discount to new customers as well as Mayo Clinic employees. We also offer free estimates.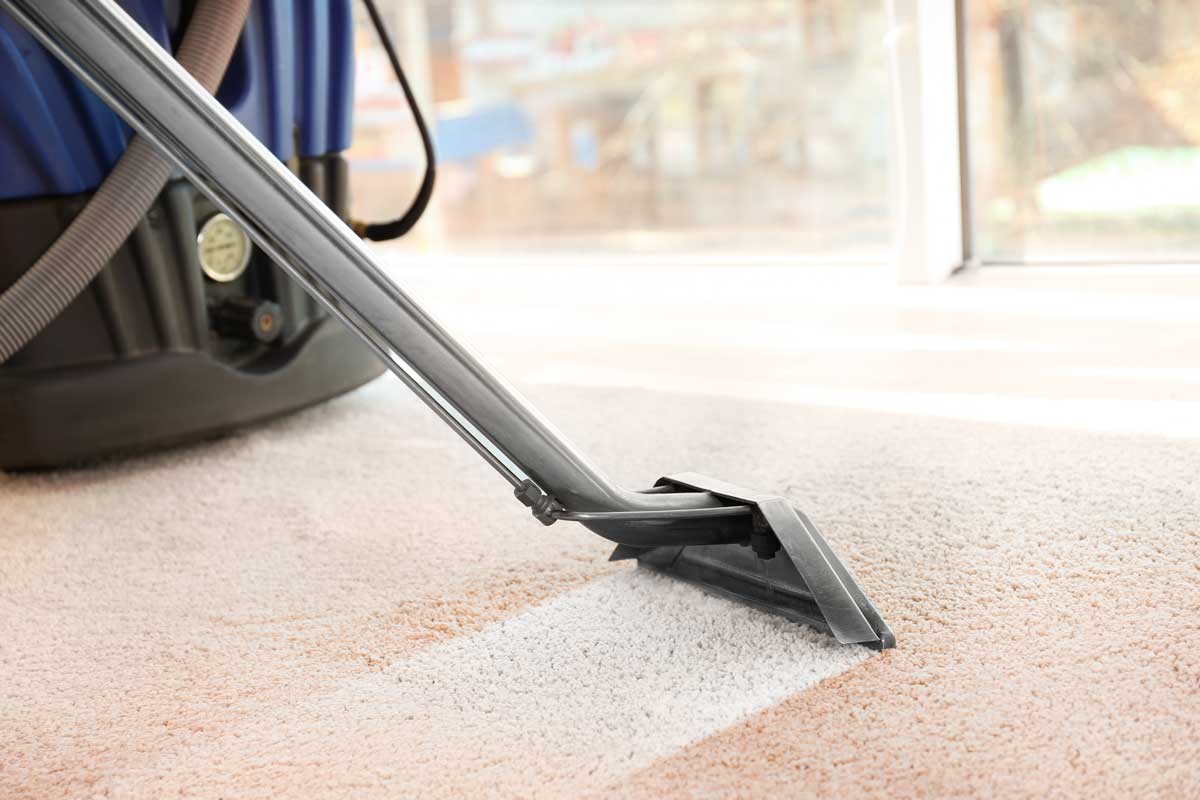 Our company operates on 5 core values
Here at Service King Cleaners, we operate on a specific set of core values that guide our decision-making and ensure that we enjoy continued success in our industry. First and foremost, we believe in integrity in all that we do. Our integrity is only rivaled by our commitment to transparency and devotion to our customers. The management and staff at Service King Cleaners strive toward anticipating, meeting, and exceeding customer expectations every single time. We constantly aim to deliver the highest quality service to our clientele using superior products and workmanship.
We treat our customers like we would treat our family.
We believe that knowledge and experience are the cornerstone of outstanding customer service, and we strive to adhere to and live by this belief when we offer our services to our clients. In addition, management and staff at Service King Cleaners believe in respect for each other, our clients, and our suppliers.
We believe in taking responsibility for our work, our advancement, and our ability to contribute to our clients and the area that we operate in.
---
Providing Carpet Cleaning, Tile & Grout Cleaning, Water Damage Restoration, and Pet Stain Removal in:
Goodhue County, MN | Wabasha County, MN | Olmstead County, MN | Dodge County, MN | Mazeppa, MN | Wanamingo, MN | Zumbrota, MN | Roscoe, MN | Berne, MN | Genoa, MN | Douglas, MN